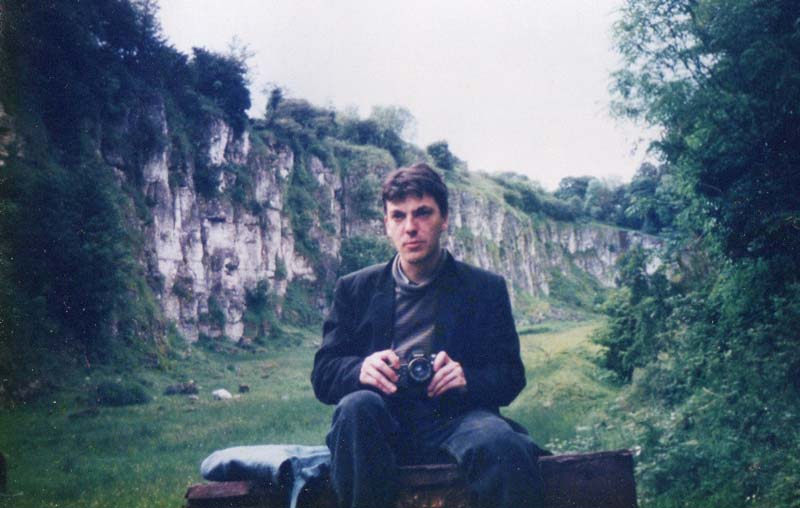 The submissions window for the Awards is now closed. Winners of the Award will be announced early June.
For the 2020 Awards the Winner for each Award will receive:
- a Cash Prize of £1,000 (augmented from £500)
- a 3-night stay at the wonderful writing and reading retreat 'The River Mill'
This year are also also delighted to add a cash Runner-Up Prize for each Award at a value of £250
The 2020 Judges are:
Short Story: Lucy Caldwell (Chair) and Rachael Kelly
Poetry: Moyra Donaldson (Chair) and Naomi Foyle
Click here for more information about the judges.
A big thank you to our partners and sponsors NIPR Books and The River Mill, for their continued support of the Awards.
The 2018 winner of the Mairtín Crawford Poetry Award Milena Williamson had this to say of the Award:
"When I won the Mairtín Crawford Poetry Award it provided me with the support I needed to grow as a poet. At the time, I had just finished my Masters degree and I felt like I was at a crossroads, unsure of what to do next with my poetry and myself. After winning the award, I felt recognised by Belfast's literary community, and this allowed me to better see myself as an emerging poet. Spending time at The River Mill was an incredible opportunity, I edited my poetry, read a few of the many books in the house, and formed friendships with other writers."