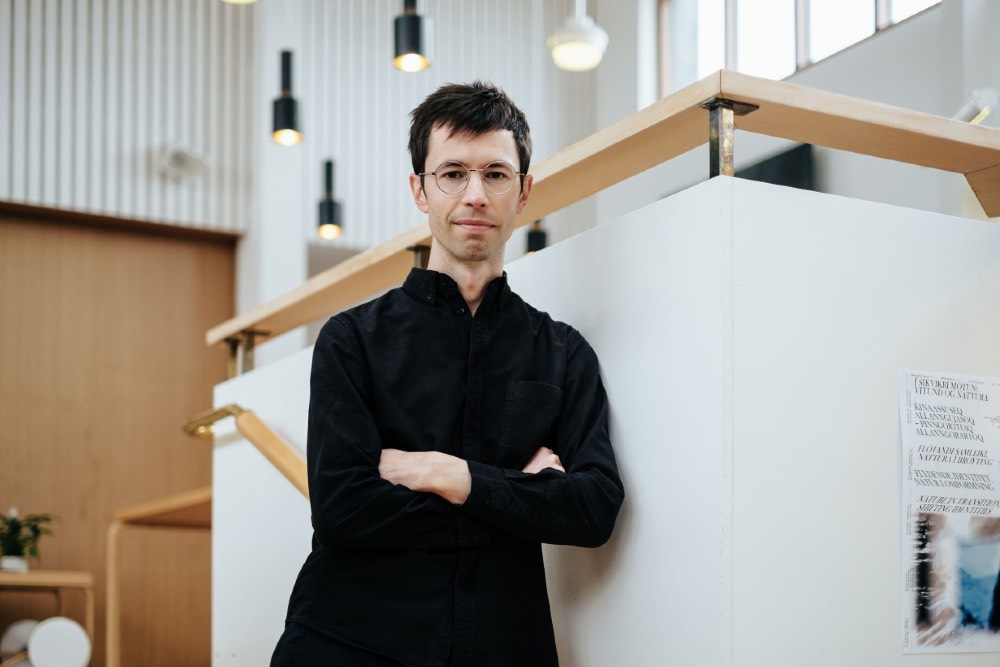 About Luke
Luke is poetry editor at Partus Press and co-editor of the magazines Pain and Oxford Poetry. He studied literature and creative writing at UEA and Oxford and is former managing editor at Carcanet Press and PN Review. His poems are published in the TLS, The White Review, and The Poetry Review.
Judges Moyra Donaldson and Annemarie Ní Churreáin had the following to say about Luke's poems;
These were poems that just kept subverting expectations. They took us as readers to unexpected places and brought startling new perspectives, it really felt like a very unique voice.