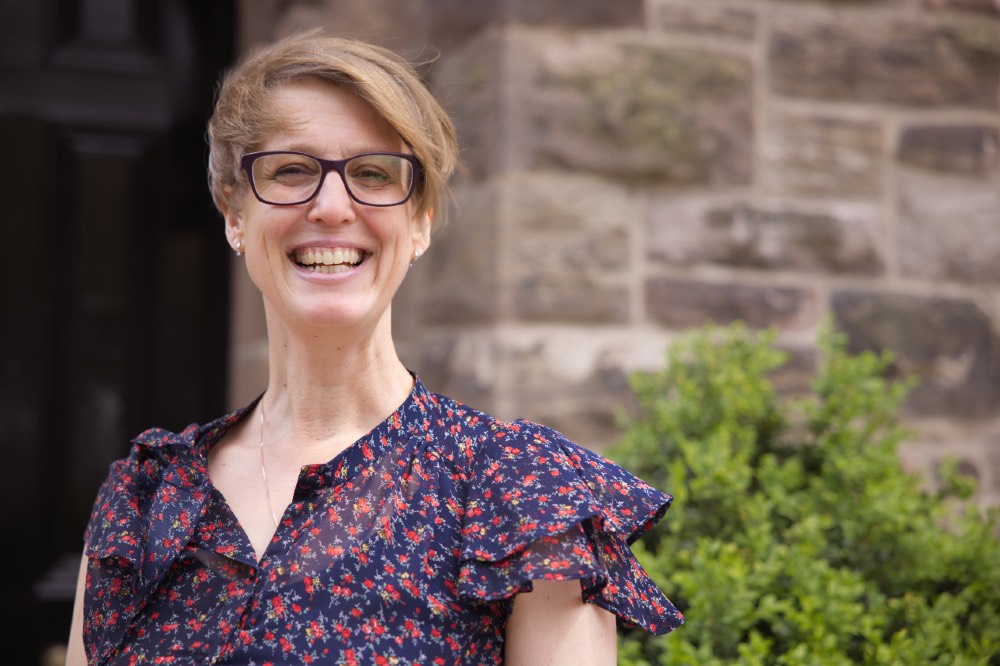 About Lucy
Lucy lives and works in Belfast. In 2019 she received a Support for the Individual Artist Programme award from the Arts Council of Northern Ireland. In 2018/19 she was an X:Borders participant with the Irish Writers Centre and a finalist for the Michael McLaverty Short Story Award. Her writing has also been short-listed for the Mairtín Crawford Award for Short Story 2019, the John O'Connor Short Story Prize 2018 and the Bath Flash Fiction Award. In 2016 she co-conceived and curated with poet Thérèse Kieran 'Death Box', an exhibition of poetry and prose at the Crescent Arts Centre.
Judge's Lucy Caldwell and Paul McVeigh had the following to say about Lucy's work;
Every detail of the world felt deeply imagined. Every sentence carefully polished, the emotions underplayed so that they shone.