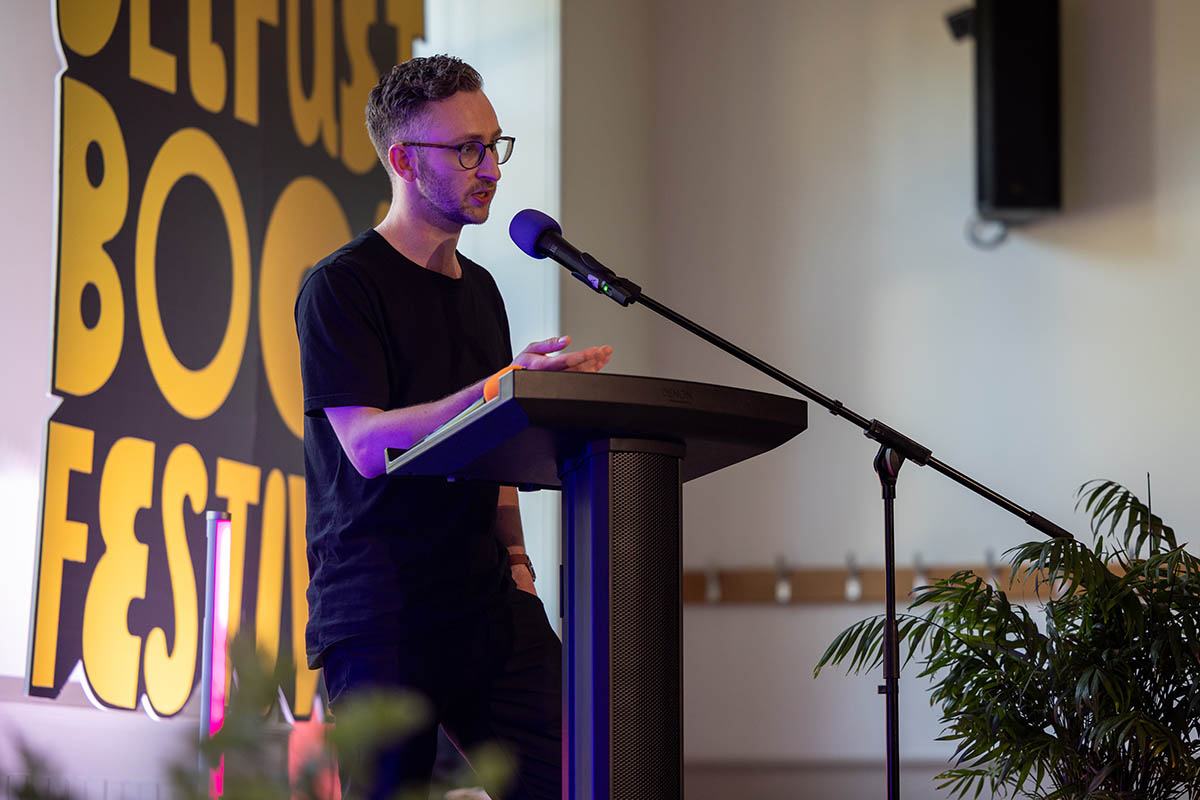 Getting to spend a week's writing time at The Crescent has been invaluable- nothing makes you feel more professional than having dedicated time and space to write. Being able to do it amongst such a lovely team, in such a beautiful environment, has been a real pleasure- and very productive. To any writers thinking of submitting for next year's Mairtín Crawford Award- do it! I can't recommend it enough.
We are also delighted to reveal the runner-ups and Shortlist of the Short Story Award was as follows:
1st Runner Up: Stephen O'Donnell
2nd Runner Up: Robin Booth
Shortlist (n alphabetical order): Edward Barnfield, Emma Devlin and Megan Jones.
Many congratulations to all the nominees!