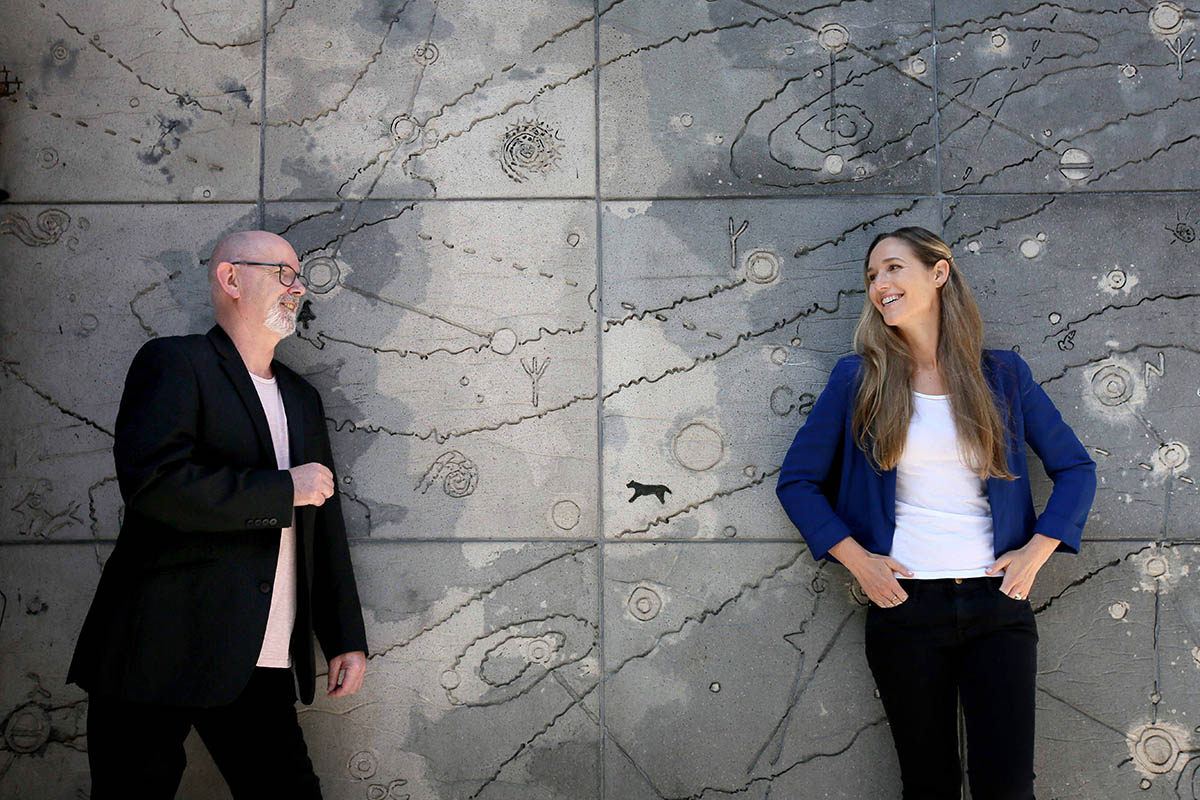 Despite the cancellation of the Belfast Book Festival in 2020 due to COVID-19, we were delighted that we were able to continue with the Maírtin Crawford Award's.
2020 was the 4th edition for Poetry and the 3rd for Short Story and we received a record-breaking number of submissions for both Awards (over 3 times on previous years).
A big thanks to our esteemed Judges - Moyra Donaldson and Naomi Foyle (Poetry), and Lucy Caldwell and Rachael Kelly (Short Story) for their hard work.
A big thanks to the Sponsors of the 2020 Awards, NIPR Books and The River Mill, for their continued support of the Awards.
---
---
---
The Runner-Up's for the Award's were;
Poetry
Short Story