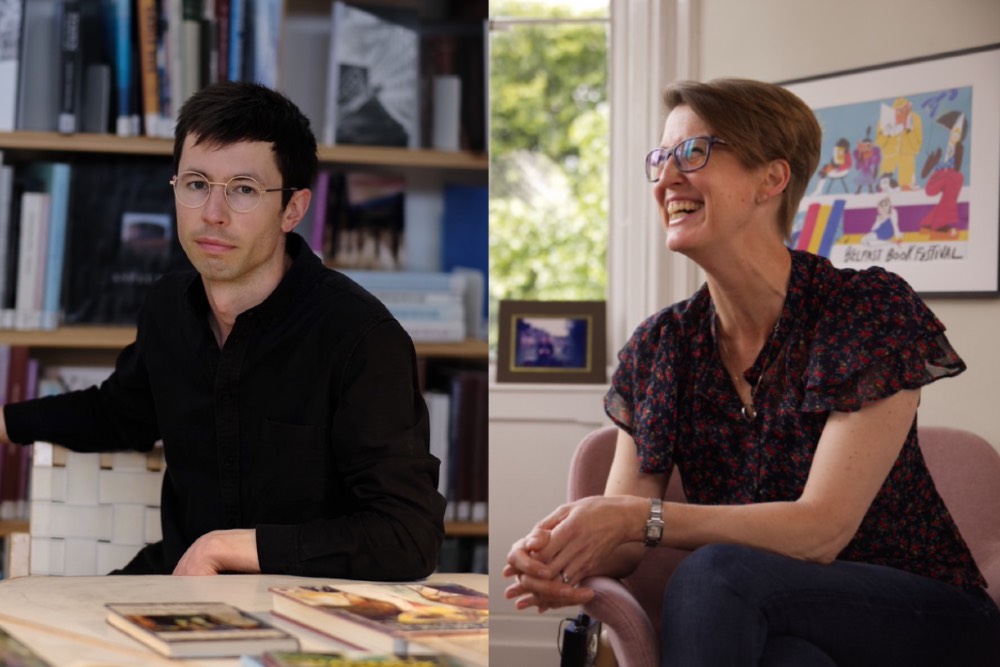 We were delighted to run the Awards again this year. Each year the works submitted get stronger and stronger, making the job of the judges extremely difficult. The themes varied from longing, death to sexual awakening, and everything in between.
A big thanks to our esteemed Judges - Moyra Donaldson and Annemarie Ní Churreáin (Poetry), and Lucy Caldwell, Rachael Kelly and Paul McVeigh (Short Story) for their hard work.
A big thanks to the Sponsors of the 2021 Awards, NIPR Books and The River Mill, for their continued support of the Awards.